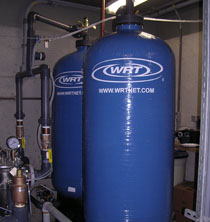 News & Events
WRT Tradeshows, Conferences and Other Events
For a list of current events, click here.
News
WRT's contaminant removal processes are discussed in-depth in both internal press releases as well as external newspaper, magazine and trade journal articles found below.
In addition, you can view and download company and contaminant removal information on our corporate literature page.